Preparing you for the NCLEX-RN®.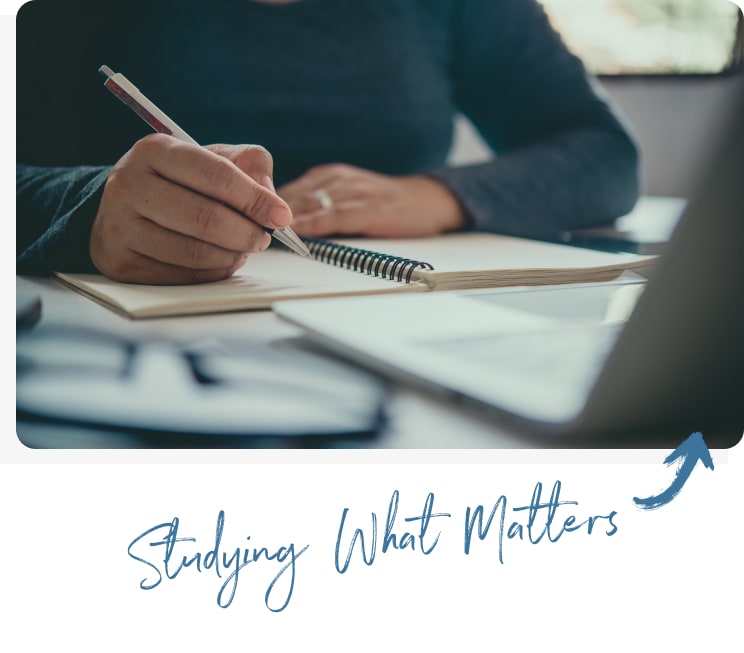 About The Course
NCLEX-RN:
You have worked for years to get to this point. We're here to help you take the final step by transforming your study process. Our program will give you the confidence, knowledge, and emotional readiness to pass the NCLEX-RN® and prepare you for a career in nursing. Get ready to rock the NCLEX®!
Get Started
Course Overview
100% Student Satisfaction
Our NCLEX-RN® preparatory program will prepare you for everything you need to know to pass your NCLEX-RN® exam. We blend a web-based video review with our textbook and cue cards so that you know where to start, what to study, and are emotionally ready for exam day. We use a dynamic approach to prepare nursing graduates. There are no PowerPoint presentations and no lectures. Our review is built on a fun and interactive teaching approach, taking complex nursing concepts and simplifying them so they're easy to comprehend and recall.
Where to Start

No need to sift through years of school notes
We provide the knowledge you need
Organized & easy to find information

What to Study

Cue cards for essential memorization
Textbook organized by body systems
Video review to guide your study

How to Prepare

Emotional readiness for exam day
Develop an exam day strategy
Boost your confidence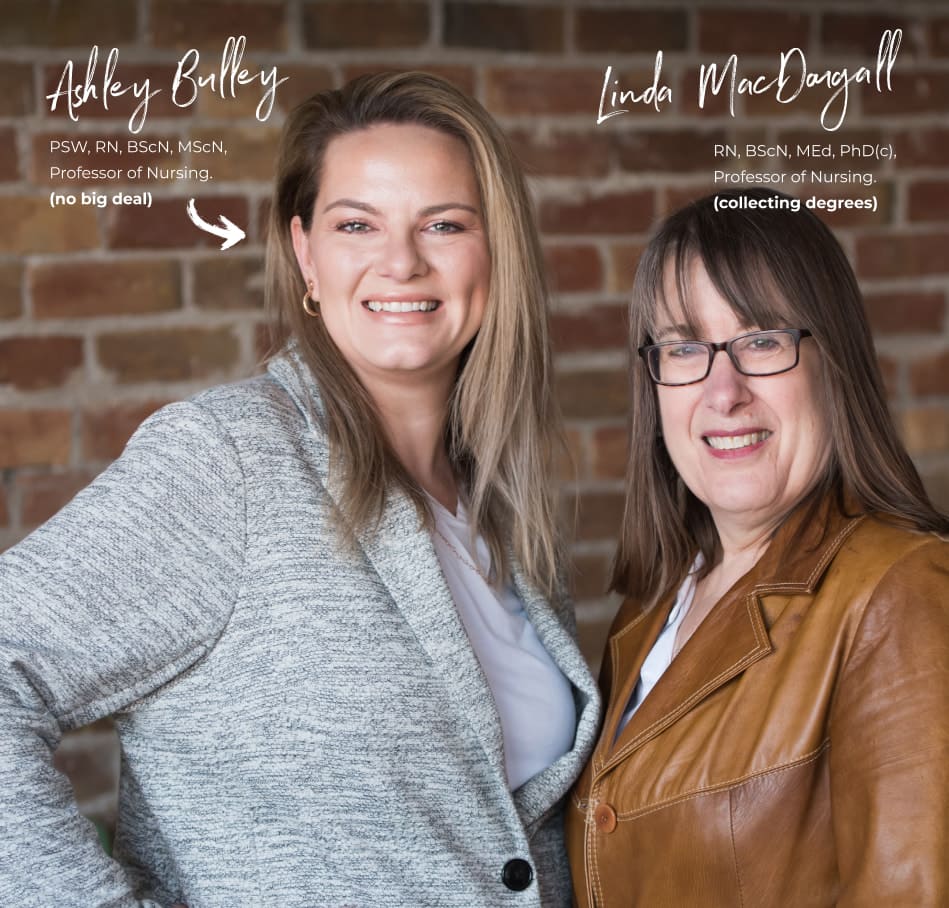 Meet Your Instructor
NPowering You.
Hi, I'm Ashley. I am a Registered Nurse and nursing Professor. I am here to guide you through the NCLEX-RN® program, giving you the confidence to rock your exam.
I'm all about making the studying process fun, always ready to make complex ideas simple with the help of a party horn, Barbie doll or another prop.
About Ashley
What's Included?
Detailed Textbook:

Graduates of our program have called this textbook the "Nursing Bible" because of how often they return to it during their nursing careers. This nearly 300 page textbook takes the guesswork out of studying, outlining the key concepts for each body system, from head to toe.

Cue Cards:

There are some things that you just have to memorize for your nursing exam. There's no getting around it. We just make it easier with a daily review package consisting of 162 cue cards, created to aid in knowledge retention of key concepts, including pharmacology.
Success Stories
From the NPowered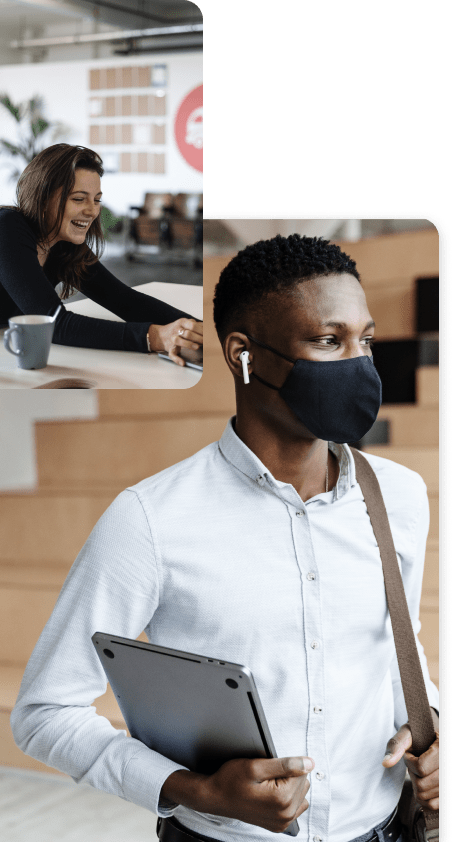 NCLEX-RN®:
Our NCLEX-RN® prep program consists of 90-day access to over 40 hours of web-based review videos, nearly 300 pages of a comprehensive textbook, and 162 daily review cue cards—all shipped to your door. It's everything you need to pass the NCLEX-RN®. Guaranteed.
$

380

/USD

+ Applicable Taxes
Free shipping across North America.
Get Started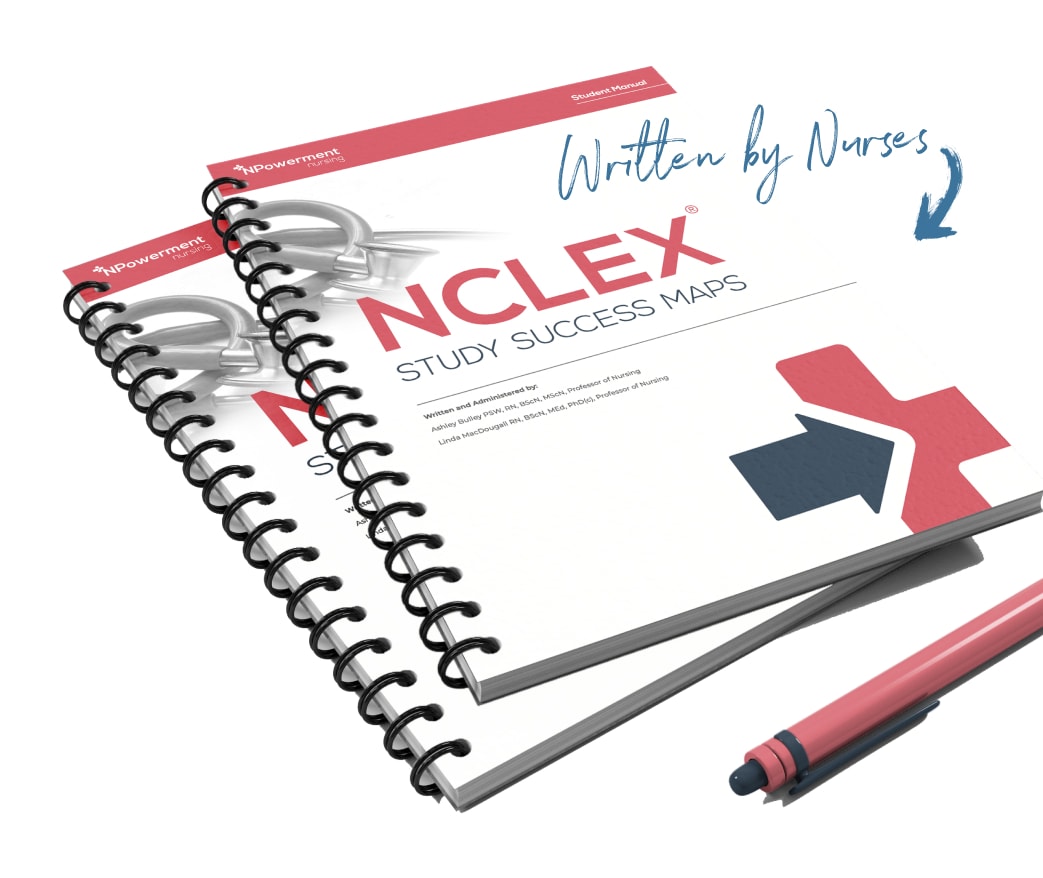 Are you ready

to take the next step? Join us, and gain the

knowledge and confidence

to pass your exam.
Get Started