The best way to prepare for your nursing exam.
Preparing to write your NCLEX-RN®, NCLEX-PN®, REx-PN® or CPNRE® Registration Exam? We're here to help you pass.
Start Your Free Trial
Success Stories
10,000

Graduates we've helped become nurses.
Success Stories,
From The NPowered.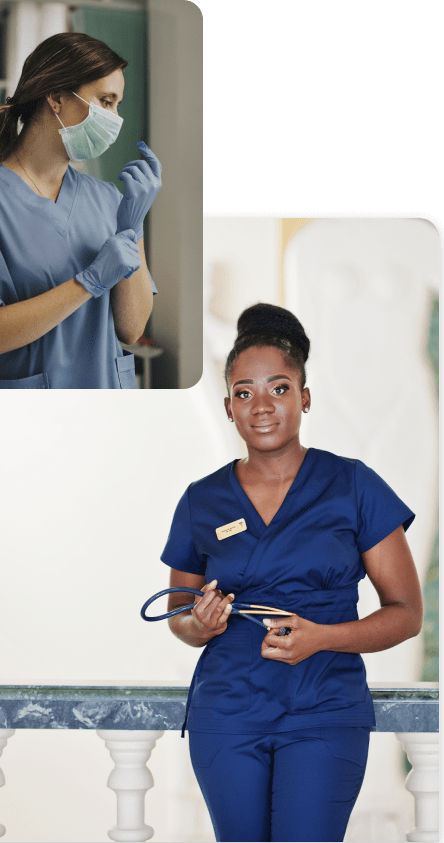 A Free Preview For You.
Inside the Trial:
Now that you know what our program is all about, try it for yourself. We provide you with 7-day free access to our Cardiac System Chapter. We'll walk you through the whole chapter with over 2 hours of video review. This exciting review was created to be fun and interactive - providing you with a snapshot of the knowledge and confidence our program provides nursing graduates.