PWS, RN, BScN, MScN, Professor of Nursing.
Our Educators:
Throughout her academic BScN career, Ashley achieved incredible success, including over 65 Academic Scholarships and Bursaries and graduating with 'Great Distinction' with a GPA above 98%. Ashley eagerly shared her strategies with her nursing peers as a tutor. Peer tutoring ignited Ashley's passion for helping nursing students master complex content in unique and effective ways.
Ashley is a gifted master of nursing content, utilizing this in her approach to teaching nursing students and caring for patients. Ashley has a passion for Emergency Nursing and Nursing Research. She is currently working as a full-time Professor of Nursing while applying her Master's thesis on the value of peer mentorship in Undergraduate Nursing Education.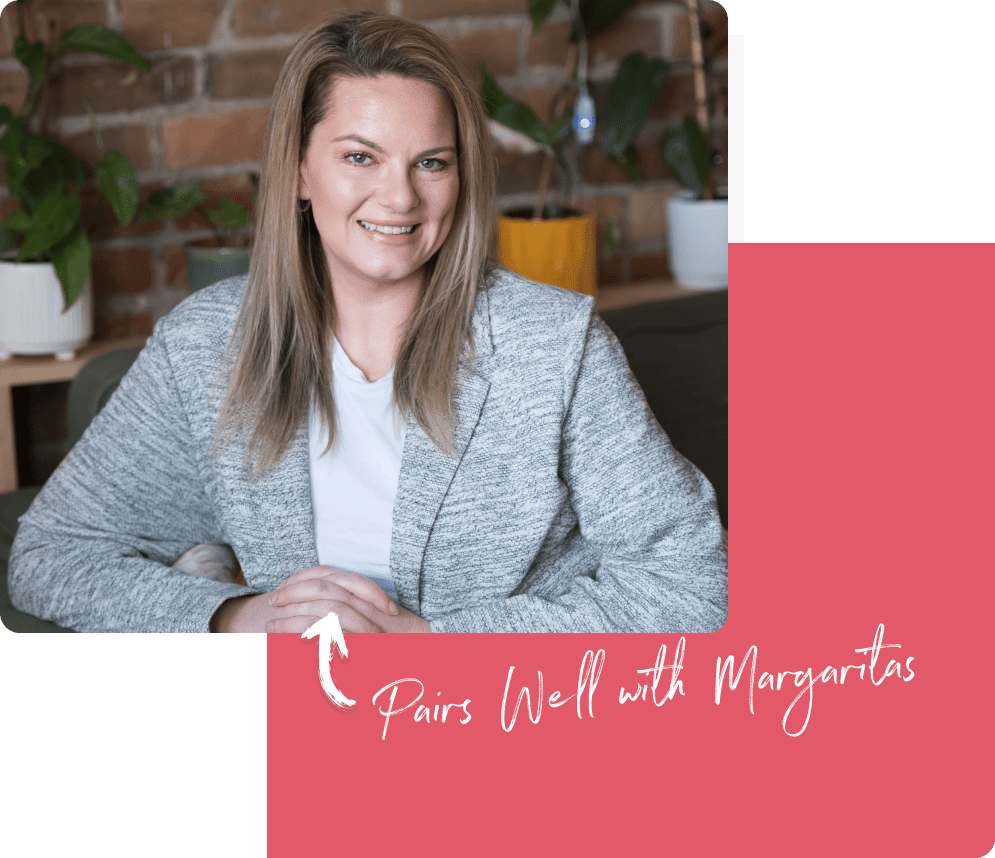 Qualifications & Achievements
.
Awards

65+ Academic Scholarships & Bursaries
The Canadian Nurses Association recommended NPowerment Nursing as a NCLEX® resource

Areas of Expertise

Creative teaching methods
Subject-matter expert
Bringing fun to the study experience

Collecting Degrees

PSW from 
St. Clair College
BScN from 
University of Windsor
MScN from Grand Canyon University
Success Stories
From the NPowered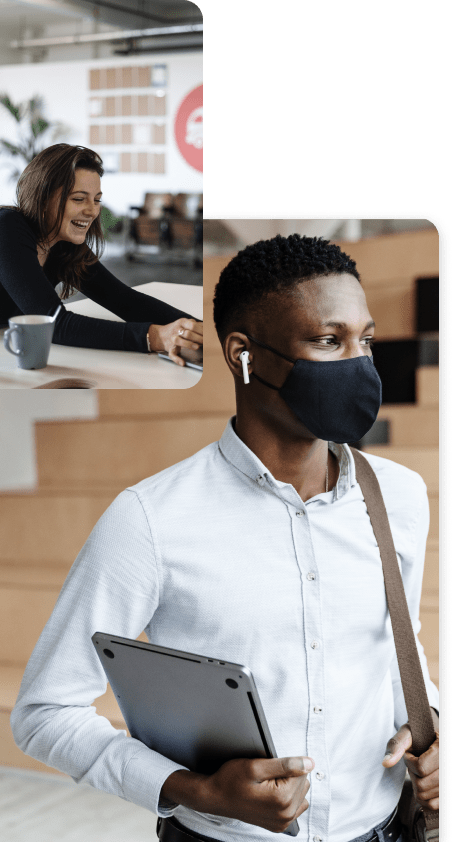 loading